Expert Video Transfer Services
Preserve your memories with our video transfer Service!
Welcome to Envision Video Services, your trusted partner in preserving precious memories. We specialize in converting your old home movies, video tapes, film reels, audio cassettes, photo albums, negatives, and slides into digital formats. Our professional video transfer service ensures that your cherished moments are safeguarded for future generations.
Video tapes were great in their day. They were responsible for capturing many memorable moments that share the joys of life with friends and family, and make up a lifetime of memories. Don't let these memories fade or be lost completely when our video transfer services can give them new life on DVD and digital formats.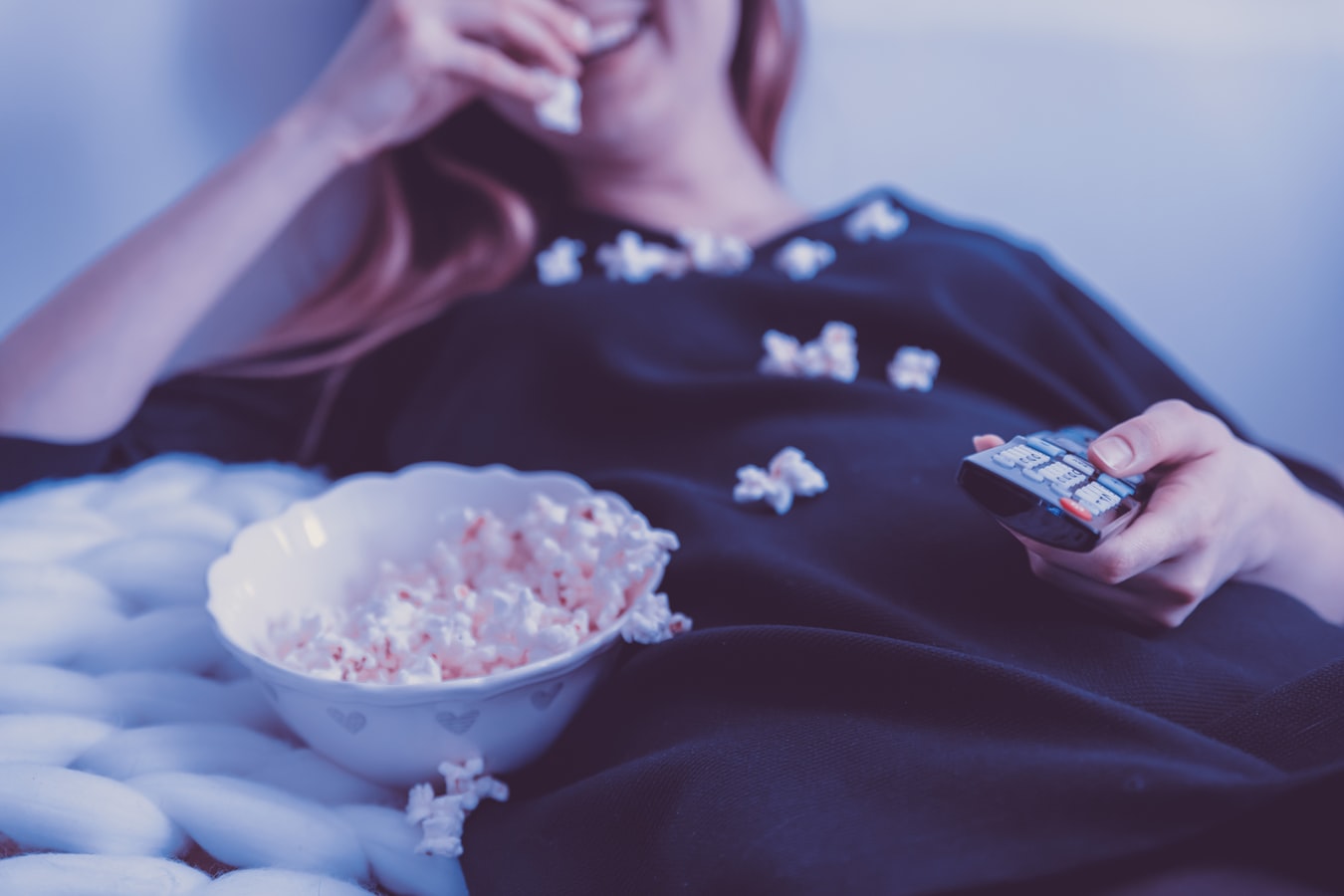 Relive your history while preserving it for the future!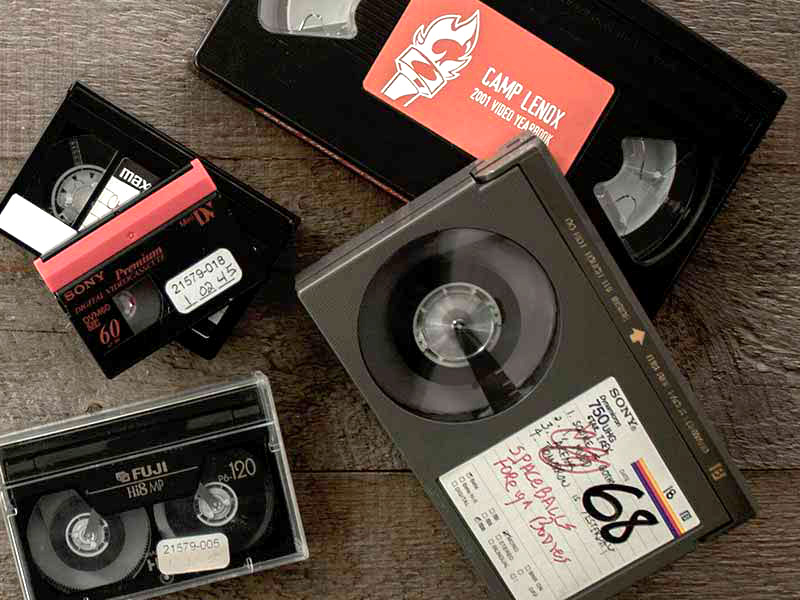 The digital age is here, are you ready for it?
If you are like most people, you probably have a box of home videos collecting dust under the bed. Don't let your irreplaceable memories fade away! Let our team of experts digitize and preserve your memories for generations to come with our video transfer service. We provide the most reliable video transfer service available and we are certain that you will be thrilled with our results.
Your videos can be transferred to the storage media of your choice, whether it's DVD, flash drive, or the Cloud. Once converted into a digital format, you can easily share your family history with friends and family all over the world, without further risk of damage or deterioration. Not only does this keep your legacy safe but it preserves it for future generations.
With Envision as your digitization partner, you save time, stay within budget, and leave with a pocket full of memories. Our video transfer service offers you the opportunity to gather the family together and relive the milestone moments of the past.






Using state-of-the-art professional digital video converters, your memories will be expertly transferred to DVD, Blu-Ray, or digital file ready to watch immediately on a variety of devices.
Why Choose Envision for Video Digitization?
At Envision, we understand the value of your memories. Our team of experts uses state-of-the-art digitization equipment to provide high-quality video transfer services. We are committed to exceeding your expectations with our efficient VHS to DVD service, delivering clear images and crisp audio that breathe new life into your old videos.
Speed and efficiency have become prevalent in this digital era, which is why the days of huddling together to watch a home video or view family photo albums are almost non-existent. Why not start some new family traditions on digital media. With our video transfer service, you can easily share memories with long lost relatives or use them to fill the gaps in your family history.
Converting to digital keeps your media safe for future generations. You no longer have to worry about damage, decay, or loss since digitized memories don't deteriorate. Plus, they can easily be copied, backed up, and safely stored for many years. Whether we are the local 'video transfer service near me' company you searched for or you are many miles away, we would be honored to assist you.


We transfer them to digital format

Choose Envision Video Services!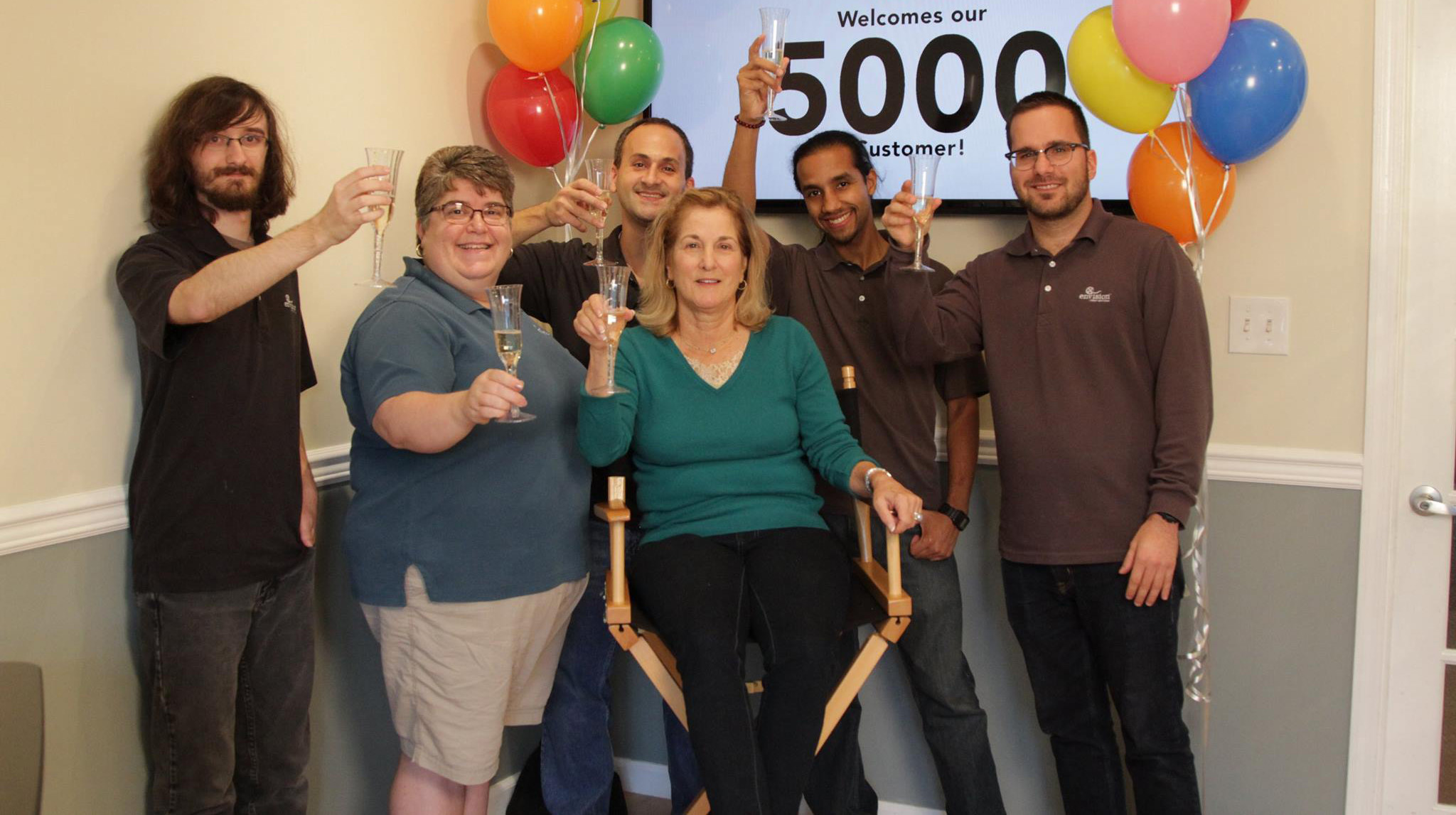 We understand that your memories are irreplaceable and that's why we treat them with the utmost care and respect they deserve. We are dedicated to properly preserving memories and delivering results that exceed expectations. Say goodbye to grainy images and spotty audio with our efficient video transfer service. You will enjoy affordable pricing, high quality transfers, and unsurpassed customer service when you choose Envision Video Services for your Video Transfer service needs.
Preserving your family history is a gift for future generations. Our digital format conversion services make it easy to share your family's story and keep your legacy alive. Don't let your irreplaceable memories fade away with time. Our VHS to digital service transforms your old tapes into a format that's easy to store, share, and enjoy on modern devices.
Need more info? Jusk ask!
Additional Video Services
VIDEO TAPE REPAIR
Due to their fragile construction, video tapes can be susceptible to damage and deteriorate in as little as 10 years. At the very least, they can become distorted and difficult to watch. The good news is that our video tape repair services can not only fix damaged tape, but our experts can also protect your special memories further by transferring your videos to DVD or digital file, by means of a digital video converter.
DUPLICATION
There is nothing like reliving happy memories with others, especially if they were memories you shared together. If you have a special moment on film or video tape, why not send it to us for duplication? We can create as many copies as you need and transfer videos onto the digital format of your choice to give as gifts or simply keep as spare copies.
INTERNATIONAL CONVERSION
Sharing precious memories with friends and families overseas can be tricky. Different countries use different video formats and this could mean the tape or film you share may not be compatible. The good news is we our video transfer service can perform international digital video conversion to/from NTSC, PAL and SECAM so that your loved ones can take a trip down memory lane with you.
Film Reel Transfer
Bring your old film reels into the digital age with our professional film reel transfer service. We handle 8mm, 16mm, 9.5mm, and Super 8 formats, preserving your family history in high-quality digital files.
Audio Cassette Digitization
Our audio cassette digitization service ensures your favorite soundtracks, recordings, and audio memories are preserved in crystal clear digital format.
Photo Album, Negatives, and Slides Digitization
We digitize photo albums, negatives, and slides, capturing every detail so you can relive your cherished moments anytime, anywhere.