Convert your audio, preserve your recordings forever!
Do you have a recorded message from a loved one, past or present, that you listen to often? Perhaps you have your baby's heartbeat recorded or a much-played cassette that you want to preserve. At Envision, we specialize in audio conversion services that will ensure your special audio memories are there to listen to whenever the mood takes you. We can even work with vinyl and many other legacy audio formats.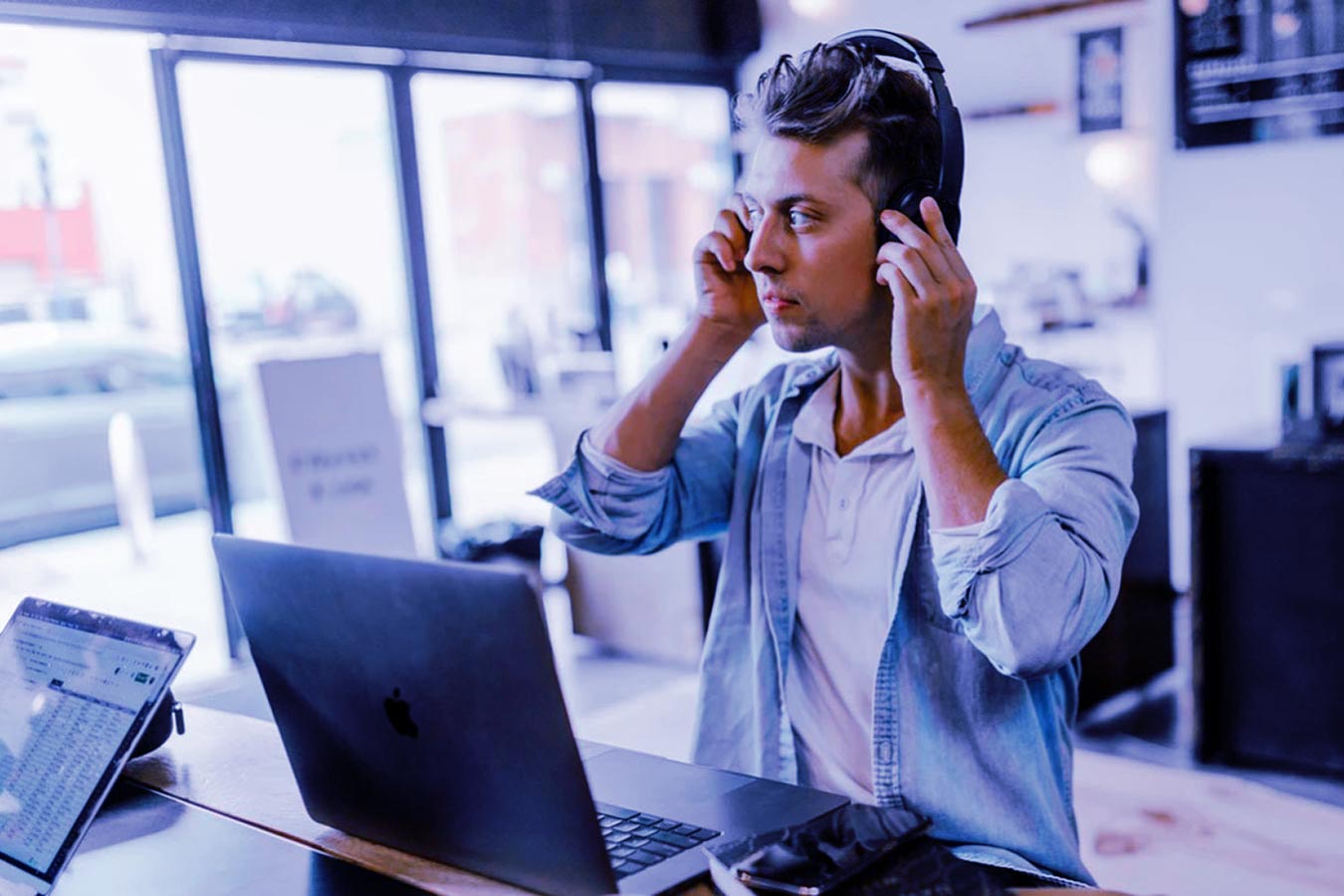 Hearing a late loved one's voice is an incomparable pleasure!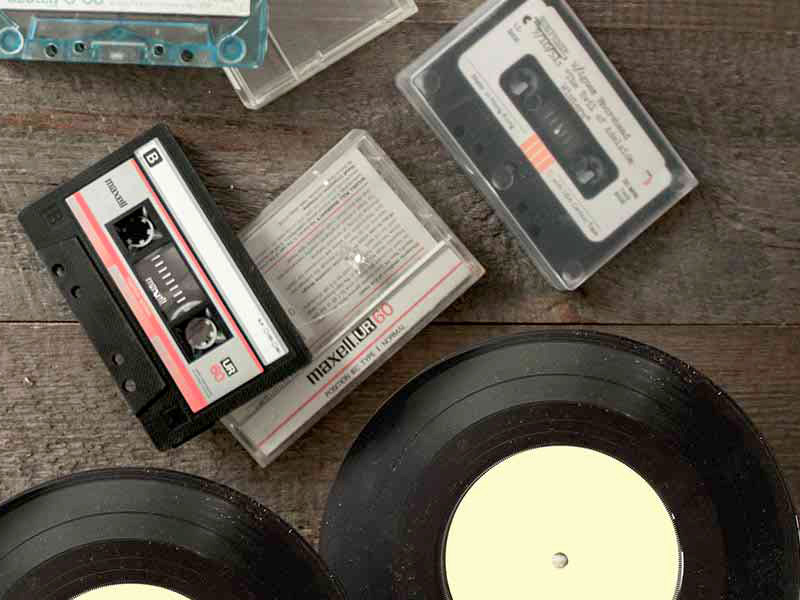 Do you have an old recorded message from your late grandmother that's at risk of being lost due deterioration? Or the recording of your child's first words? Perhaps you have an audio file of your wedding vows? With Envision Video's audio transfer service, you can rest easy knowing that these treasures will be preserved for future generations to enjoy.
Audio files are prone to damage, just like all vintage media. Whether it's a cassette, reel-to-reel audio tape, or a recording on an obsolete mobile phone, they are all recordings you'd hate to lose. Why not preserve them by having them converted to a digital format before they are lost.
We Convert Many Popular Formats:







Did you know that your old audio formats could be at risk without you knowing it? Audio cassettes have a lifespan of 15 to 25 years, while vinyl records can degrade slightly with every play. If you have old reel-to-reel tapes, these usually have a life expectancy of between 10 and 30 years. Convert these to digital and enjoy them for a lifetime!
Our audio conversion services cover a myriad of formats, which means you can get practically anything converted; from cassettes to LPs and DAT tapes to Vinyl records, we've got your covered. We can even digitize rare wire recordings and Mail Call tapes, formats most people have never even seen. So, collect your audio media, organize it, and get it to us for affordable and dependable conversion services.
Recording audio from events was quite the trend back in the day, from reel-to-reel tapes, to microcassettes, to newer handheld digital recorders. These recording contain cherished memories. Let us retrieve and preserve these memories so that nothing is left behind.
Digitization is the answer!
Technology gets obsolete, but the memories remain the same. The dusty box of audiotapes and audio reels contains moments of joy. It's time to give these memories new life and go digital. You deserve the convenience of being able to listen to all of your family's audio recordings on all of the latest devices. Plus, once digitized, you can easily copy and share them with family and friends worldwide.
With our cassette to digital service, we will archive your audio collection onto the storage device of your choice. You can get it transferred to hard drive, CD, flash drive, or the Cloud. You can even have them edited to join several audio recordings together or cut a longer one into several pieces.
CDs and vinyl are great as collectors' items, but they are likely to be damaged as time passes by. No one needs that added stress when there's a simple solution. Get them converted to digital and listen to your favorite recordings at any time and from anywhere.


We transfer them to digital format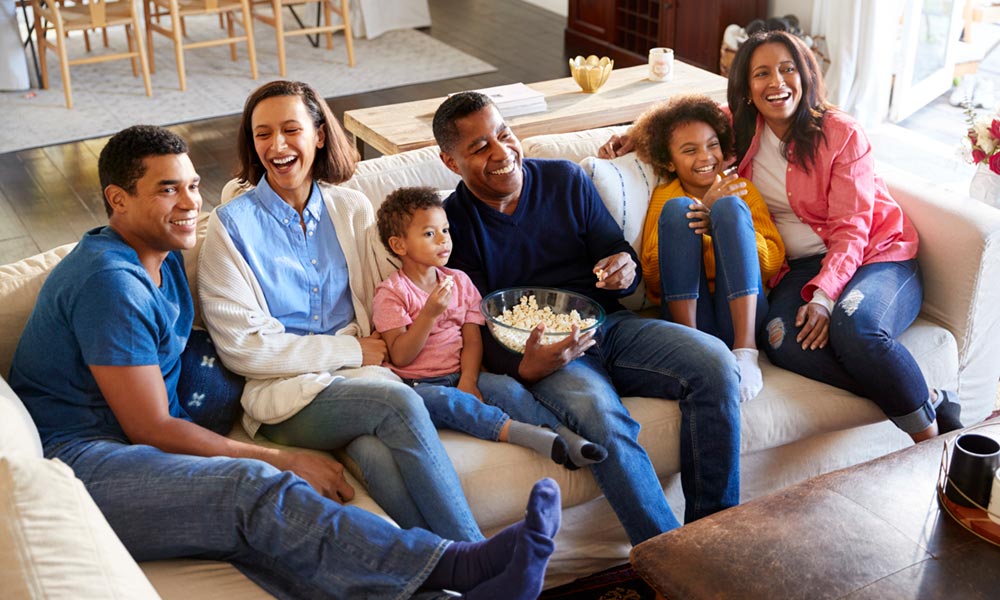 While there may be other cassette tape to CD services out there, there is only one Envision. We understand that your memories are irreplaceable and that's why we treat them with the utmost care and respect they deserve. We are dedicated to properly preserving memories and delivering results that exceed expectations. You will enjoy affordable pricing, high quality transfers, and unsurpassed customer service when you choose Envision Video Services for your audio transfer needs.
Need more info? Jusk ask!
Additional Audio Services
DUPLICATION
If you have a cherished audio recording that you want to share with the world, our audio duplication services are the answer. Thanks to our expertise in all things audio, our fast turnaround, and our high-quality services, you can put a smile on your loved ones' faces every time they press the play button. From a child's first words on cassette to sharing audio from a training class or seminar, we offer audio duplication for consumers and corporations alike.