Mahwah NJ Media Transfer Experts
Envision Video Services
At AlphaGraphics
1 Lethbridge Plaza, Mahwah, NJ 07430
201-482-7551
Media Transfer and Conversion Services in Mahwah, NJ
Video Tape Transfer | Film Transfer | Photo and Slide Digitization | Audio Conversion
Envision Video Services serves our media transfer customers in Northern NJ, and Rockland and Orange Counties, from our satellite location at AlphaGraphics in Mahwah, NJ.
Whether you want VHS to DVD conversion or 8mm film to USB digitization, all of our premium services are available. Simply bring your media to AlphaGraphics where the franchise owner, John, or an experienced member of his team will help you place and secure your order.
All of your media will be sealed in containers and brought to our state-of-the-art, Bergen County facility for digitization. All media is handled by our team members; not third-party carriers. All work is done locally in New Jersey.
To book a drop-off appointment with Envision Video Services at AlphaGraphics call 201-482-7551 or click the link below.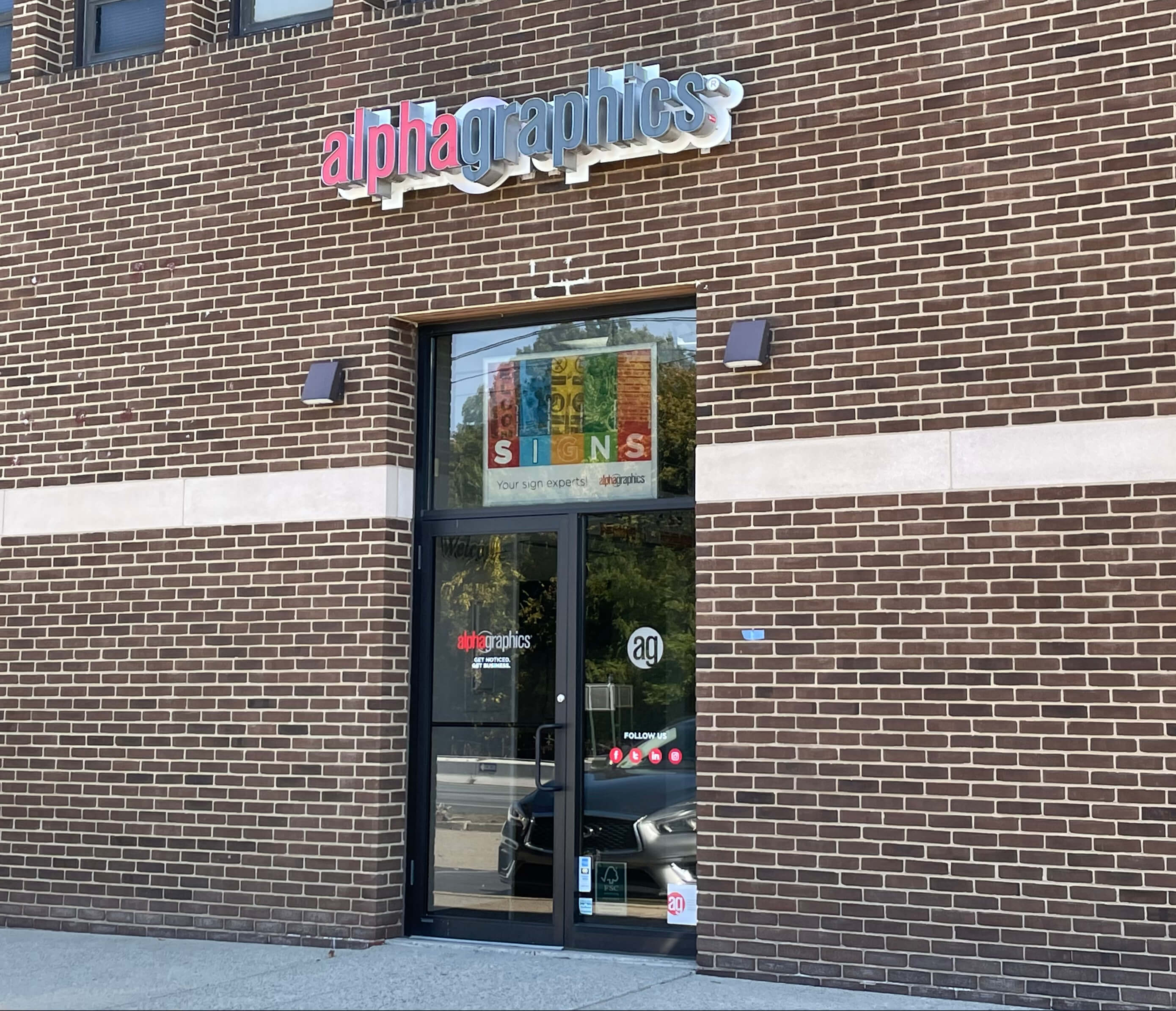 Our Mahwah, NJ drop-off location is located inside AlphaGraphics.
We understand how important these memories are to you and your family and we believe that outdated technology shouldn't keep you from reliving them.


We transfer them to digital format

What Our Transfer & Conversion  Customers Are Saying
"I would not hesitate to use Envision again as well as recommend them to friends & family. They are honest, professional, and charge a reasonable amount. Our video conversion came out great! Forget the big-box stores…use Envision and you'll be thrilled with the results."
"We converted our family video tapes from 1994 to 2007 to DVD and USB formats. Envision Video Services did a wonderful and professional job promptly."
Finally be able to watch your old movies again
Share the memories with family and friends
Pass the memories down to the next generation
Meet our Affiliate – AlphaGraphics in Mahwah, NJ
For over 10 years AlphaGraphics has been supplying Mahwah, NJ with premiere marketing and printing services.
They are visual marketing and communication experts who truly care about product quality and customer satisfaction.
Envision Video Services trusts all of our printing needs to AlphaGraphics and we are thrilled to have them as our Mahwah, NJ affiliate location.
You can learn more about AlphaGraphics by visiting their website: AlphaGraphics.com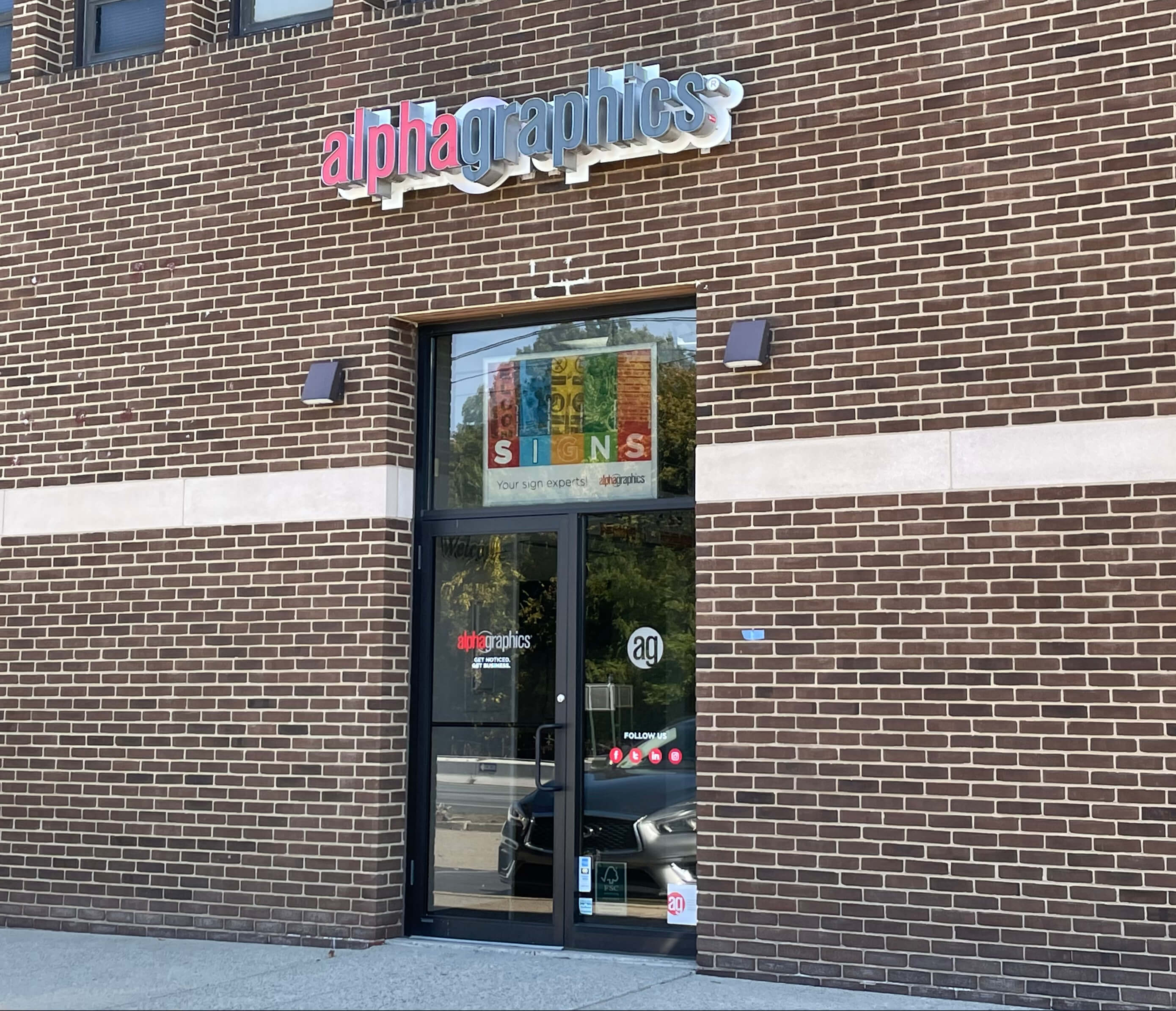 Alpha Graphics, our Mahwah NJ Affiliate, is located at 1 Lethbridge Plaza, Mahwah, NJ 07430.
Envision Video Services at AlphaGraphics
Traveling from Ramsey, Allendale, Upper Saddle River, or Waldwick.
From NJ-17 North:
Take NJ-17 North towards Mahwah, NJ
Location is approximately 1/4 mile north of Island Road
Traveling from Sloatsburg, Suffern, Spring Valley or Tuxedo Park
From I-287:
Take I-287 to exit 66 onto NJ-17 South
Take NJ-17 South 2 miles to MacArthur Blvd
Take the Exit and follow signs for NJ-17 North
Get back on NJ-17 North
Location is approximately 1/4 mile up on the right side
Call or visit us today!
Envision Video Services
At AlphaGraphics
1 Lethbridge Plaza, Mahwah, NJ 07430
201-482-7551