Convert your films, recapture the memories!
 If you were one of the first lucky people to own a movie camera, you probably have a wealth of wonderful memories collecting dust in your home. To ensure your old films can be watched again, and in the highest possible quality, invest in film transfer services. You'll become a hero to your family for unearthing the past and making it possible for everyone to enjoy the old times again.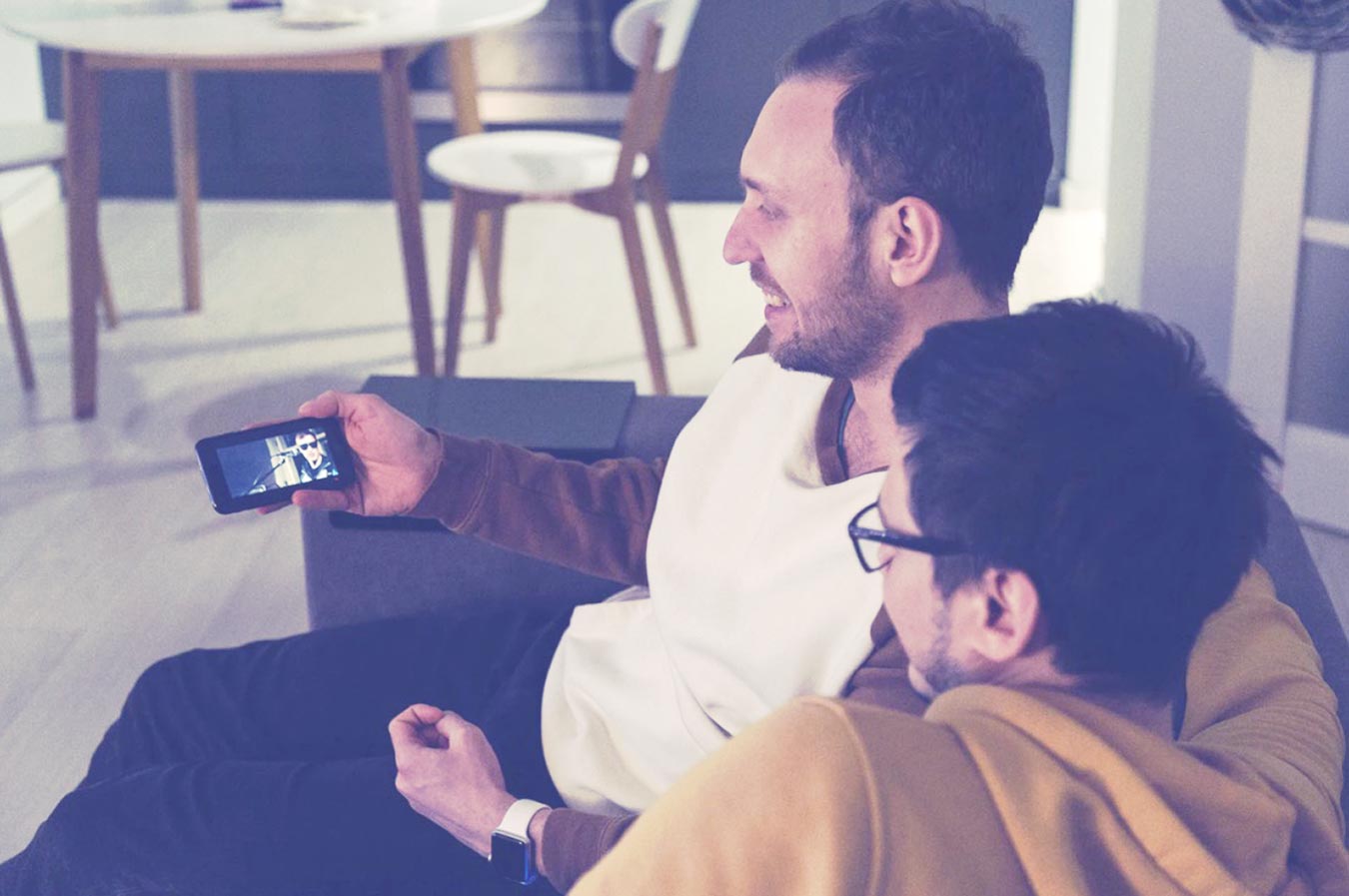 Home Movies: Historical Records For Future Generations!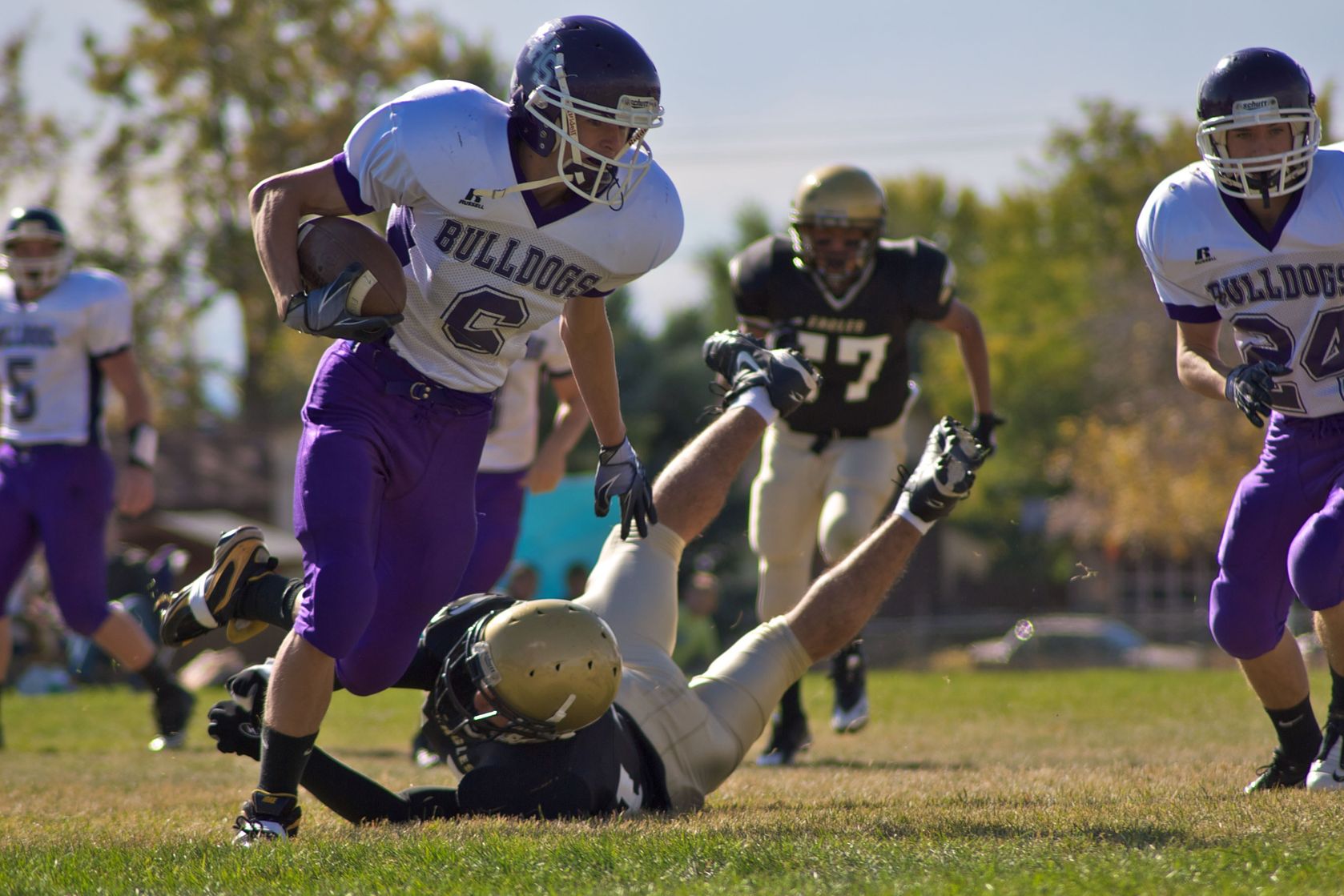 If you had a family member who was a home movie enthusiast, then you probably have a treasure chest of old 8mm and 16mm film reels somewhere in the garage waiting to see the light of day. Film projection technology has long since become obsolete, but this shouldn't keep you from enjoying your family's home movies. With Envision's film to digital transfer service, you and your family can once again reminisce about the good old days.
Bring your past back to life in a way that only an old home movie can. Long before there was TV and Internet, there was film. Those innocent looking reels of film in your closet contain some of the most priceless family memories one can have. There is nothing quite like experiencing the past through the eyes of your distant relatives.
We Convert Many Popular Formats:




We will transfer your film frame-by-frame, memory-by-memory. You can choose to have your files converted to DVD, Blu-Ray,  or digital file. Choosing the MP4 format, for example, will allow you to upload the file to your website,  social media, or another online service for sharing or storage, making it easy and convenient to show to family and friends.


We transfer them to digital format

Envision has years of expertise in film digitization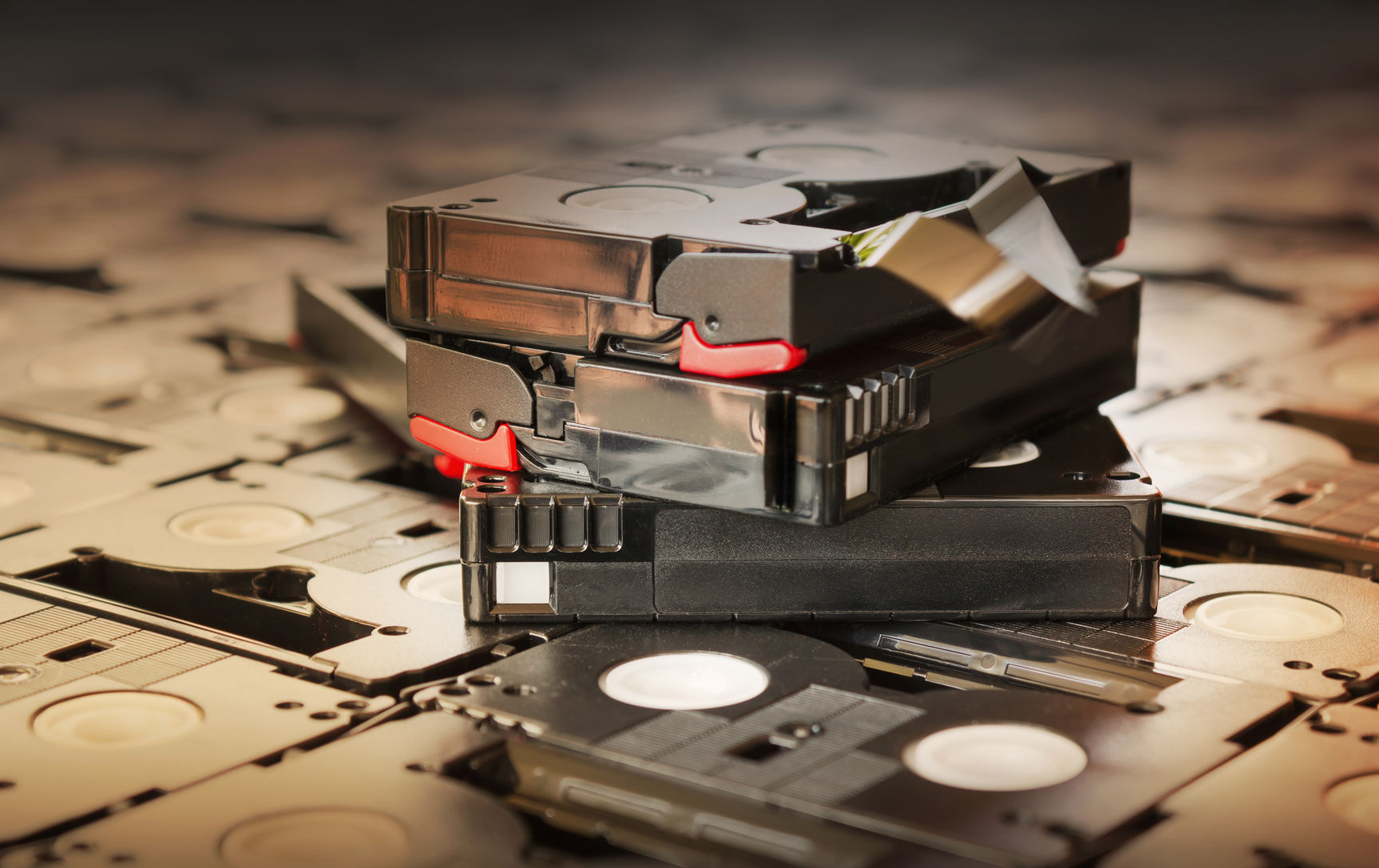 At Envision, we feel that nothing should be lost just because it can no longer be accessed. This is why we offer professional film conversion services at prices affordable to everyone. Our film transfer service covers the most popular film formats such as 8mm, Super 8, and 16mm as well as the rare 9.5mm international size.
Once digitized, you can choose to have your memories stored on DVD, USB Stick, or the cloud. All storage options make it convenient and easy to share your memories with friends and loved ones around the world. Plus, you can stop worrying about deterioration or damage from time and the elements.
Trust Envision, choose quality!
We realize that choosing a film to DVD transfer service is an important decision that is only made once and we would be honored if you selected us.
We understand that your memories are irreplaceable and that's why we treat them with the utmost care and respect they deserve. We are dedicated to properly preserving memories and delivering results that exceed expectations. Say goodbye to grainy images and muted colors with our efficient film transfer service. You will enjoy affordable pricing, high quality transfers, and unsurpassed customer service when you choose Envision Video Services for your film transfer needs.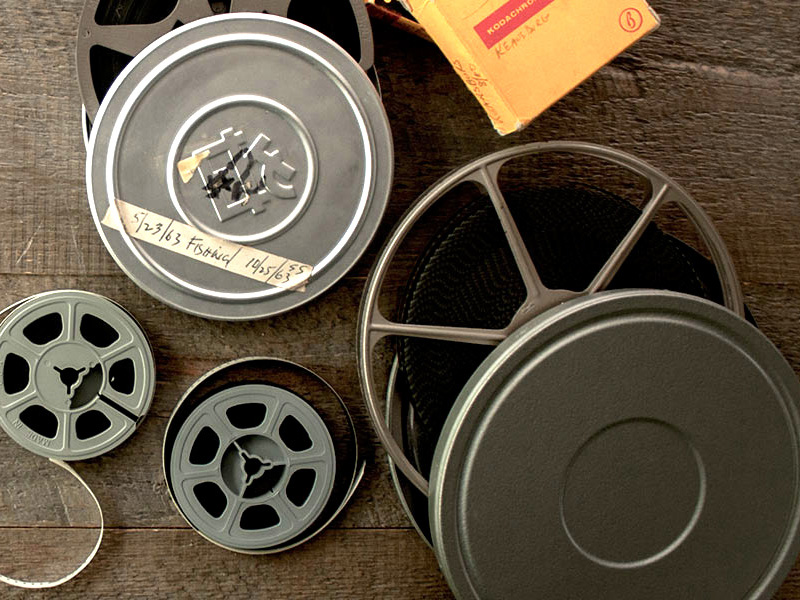 Need more info? Jusk ask!
Additional Video Services
DUPLICATION
Our film conversion services also include duplication services. Duplicates of your special movies make great birthday, anniversary, or Christmas presents; they are a gift that keeps on giving. When we duplicate film onto DVD and other digital formats, your footage will be preserved and protected for generations. One of the benefits of duplicating film to digital is that these formats are robust, high quality, and can be watched over and over without any degradation in quality. In fact, our professional-grade DVDs can last for as long as 100 years.
RESTORATION
Time can pass in the blink of an eye. Before you know it, the kids have grown up, friends have lost touch, and magical moments become just a passing happy thought. By restoring your old film to digital, you can recapture those memories like it was yesterday and remind yourself of the tiniest detail, the small moments you'd forgotten and relive some very happy times indeed.