Morris County Media Transfer Experts
Envision Video Services
At Pro Image Promotions
480 US Hwy 46, Kenvil, NJ 07847
973-512-2058
Media Transfer and Conversion Services in Morris County, NJ
Video Tape Transfer | Film Transfer | Photo and Slide Digitization | Audio Conversion
Envision Video Services  supplies our Morris County, NJ customers with our years of professional digitization services, including video tape conversion and film transfer, at Pro Image Promotions in Kenvil.
Simply bring your VHS tapes, film reels, and photo albums to the store where the owner, Brian, or an experienced member of his team will help you place and secure your order.
Your precious media will then be brought to our state-of-the-art local facility for digitization. All media is handled by members of our team; we do not use any third-party carriers. All work is done locally in our New Jersey facility.
To book a drop-off appointment with Envision Video Services at Pro Image Promotions call 973-512-2058 or click the link below.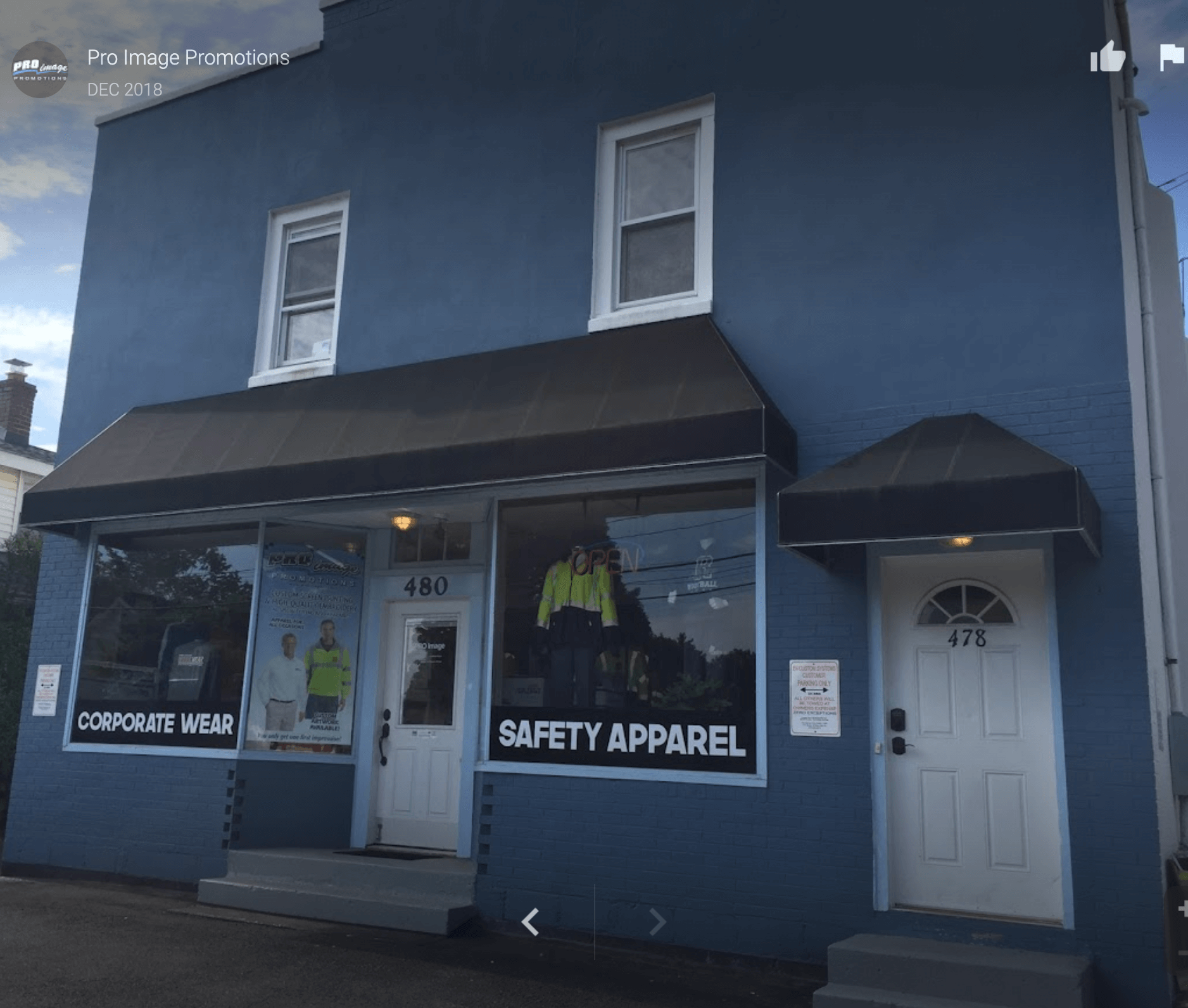 Our Morris County, NJ drop-off location is located inside Pro Image Promotions in Kenvil.
We understand how important these memories are to you and your family and we believe that outdated technology shouldn't keep you from reliving them.


We transfer them to digital format

What Our Transfer & Conversion  Customers Are Saying
"Fantastic experience. After a family member passed away, we found a cassette that was barely audible. Envision Video Services repaired the cassette and transferred it to digital so we could cherish it forever. Thank you very much! "
"Absolutely priceless video memories converted from 16mm film to DVD, and with really nice music added in background. They did an excellent job and I would highly, highly, highly recommend them. In fact, I'm going back to have a few more reels converted. First rate!"
Finally be able to watch your old movies again
Share the memories with family and friends
Pass the memories down to the next generation
Meet our Affiliate – Pro Image Promotions in Kenvil, NJ
For over 20 years Pro Image Promotions has been supplying Morris County, NJ the highest quality promotional items available.
From a basic T-shirt or a coffee mug all the way to a high quality fleece jacket, Pro Image promotions is the preferred shop for all your screen printing and advertising specialty needs.
Envision Video Services has been using Pro Image Promotions for all of our team's apparel since our inception and we are thrilled to have them as our Morris County, NJ affiliate location.
You can learn more about Pro Image Promotions by visiting their website: proimagenj.com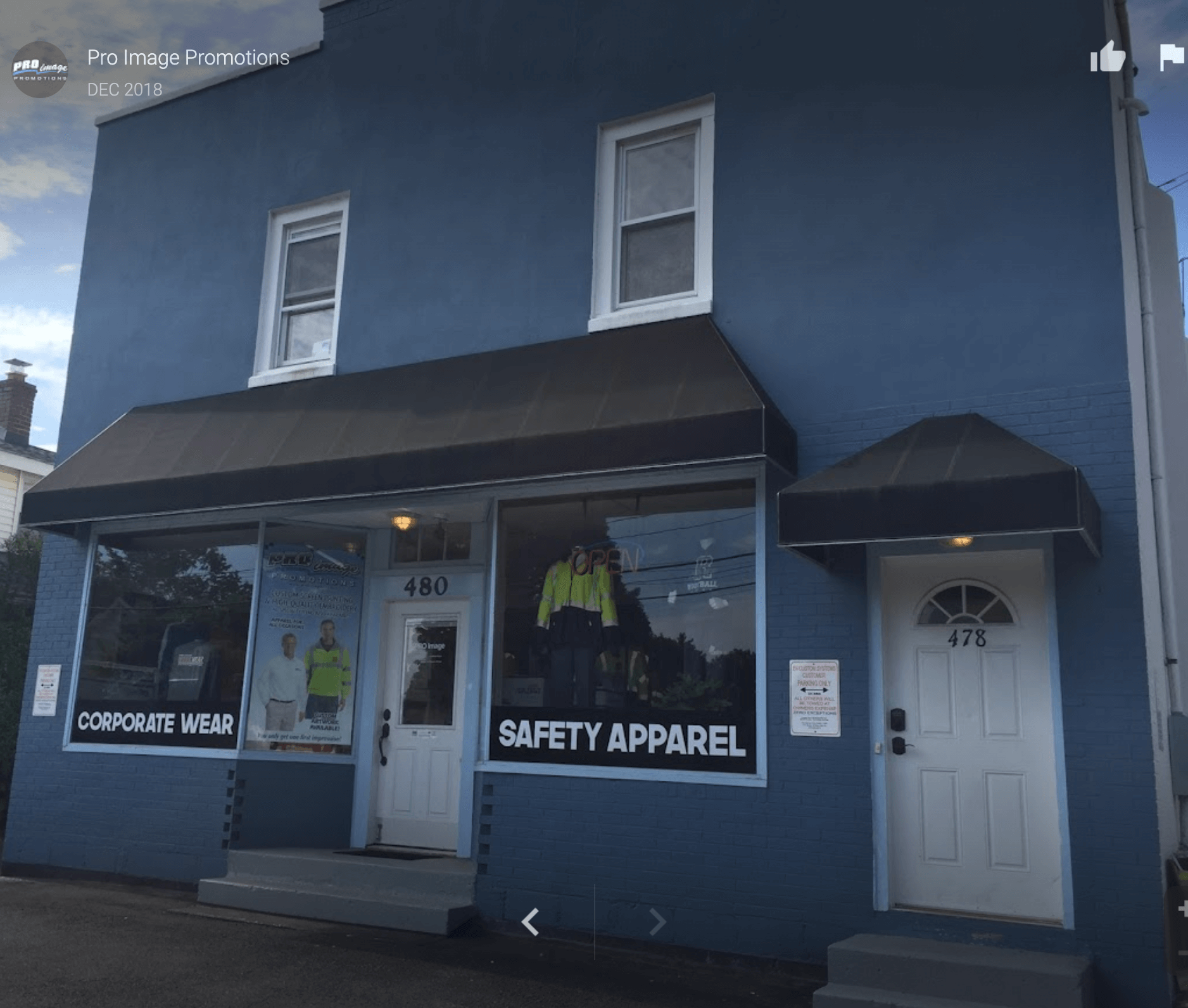 Pro Image Promotions, our Morris County Affiliate, is located at 480 US Hwy 46, Kenvil NJ 07847 
Envision Video Services at Pro Image Promotions
Traveling from Rockaway, Parsippany, Boonton, or Morristown.
From I-80 West:
Take I-80 West towards Netcong, Delaware Water Gap
Take exit 30 onto Howard Blvd
Turn left onto Howard Blvd toward Roxbury
In 1.6 miles, turn left onto US-46
Pro Image Promotions is 1.3 miles down on your right
Traveling from Hopatcong, Newton, Hackettstown or Newton.
From I-80 East:
Take I-80 East towards Paterson, New York City
Take exit 28 toward US-46 East, NJ-10
In 1.4 miles, turn left onto US-46
Pro Image Promotions is 1.7 miles down on your right
Call or visit us today!
Envision Video Services
At Pro Image Promotions
480 US Hwy 46, Kenvil, NJ 07847
973-512-2058