Preserve Your Videos When You Convert 8mm Film to Digital
Let us help you save and share all your old recordings. Find out how to convert 8mm film to digital today.
Recover your fondest memories.
Do you remember the golden age of home movies? If so, you probably remember setting up a screen and a projector and gathering around in the dark with your bowl of popcorn to watch films (most silent) over and over again. You probably still have the films and maybe even the projector, but odds are it no longer works. While film projection technology has long since become obsolete, that doesn't mean your old film memories are lost. With Envision's top-ranked 8mm film to digital conversion service, you and your family can once again reminisce about the good old days.
Are your films stuck away in boxes in the attic or garage, collecting dust and deteriorating with time? Don't risk losing these irreplaceable memories. Let our team of experts and our cutting-edge state-of-the-art transfer equipment breathe new life into your family history.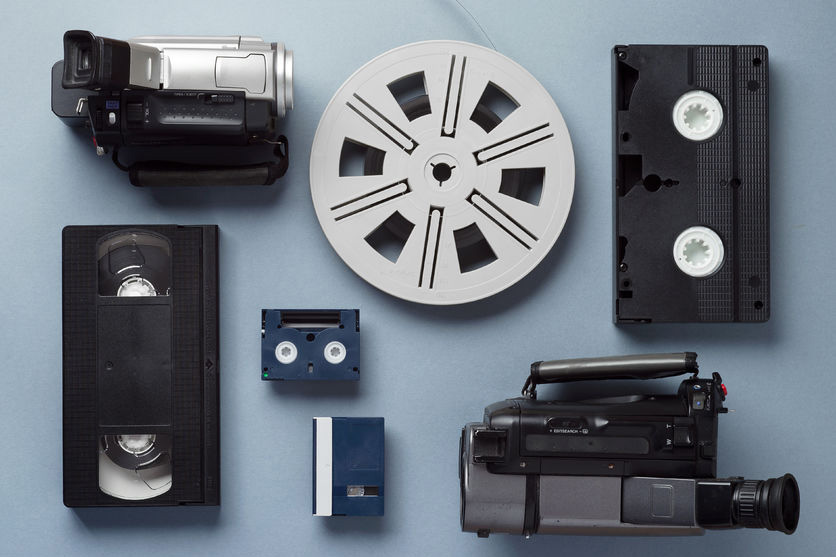 Convert Your 8mm Films To Digital Today!
Your 8mm films contain sights and sounds of a time that is long gone. Converting your film to digital will preserve it for generations. Why not share your family's history with family and friends all over the world and enjoy the memories together.
Getting your reels digitized is safe and easy. Our 8mm film to digital conversion is done in-house and in many cases enhances the quality of the image due to our recently upgraded film transfer equipment.
You can stop worrying about potential damage and storage conditions while freeing up space and de-cluttering your home.







Did you know that your old audio formats could be at risk without you knowing it? Audio cassettes have a lifespan of 15 to 25 years, while vinyl records can degrade slightly with every play. If you have old reel-to-reel tapes, these usually have a life expectancy of between 10 and 30 years. Convert these to digital and enjoy them for a lifetime!


We transfer them to digital format

Why choose Envision Video Services?
While there are many ways to digitize old media, we pride ourselves on being the best in the industry. Don't risk doing it yourself or hiring a sub-par company for your precious films. Envision is the industry standard.
• We have the latest state-of-the-art equipment and a highly trained technical staff, guaranteeing you the best possible results from your 8mm reels. In many cases, you will likely end up with footage that's better than the original.
• Envision offers frame-by-frame transfers in HD, 2K and 4K, yielding superior results.
• With our 8mm film conversion, you can choose to store it in a DVD, USB, hard drive, or the cloud. This offers unlimited sharing and copying options without any risk of diminishing quality or loss of information.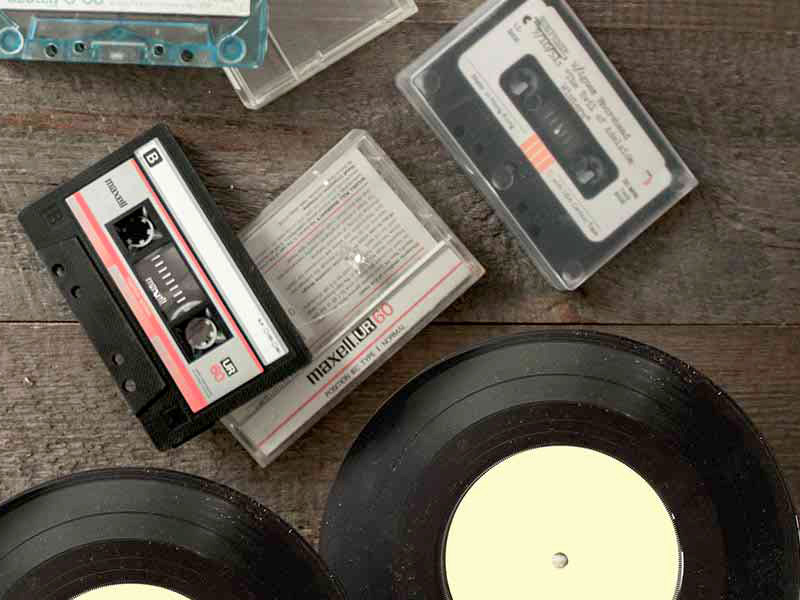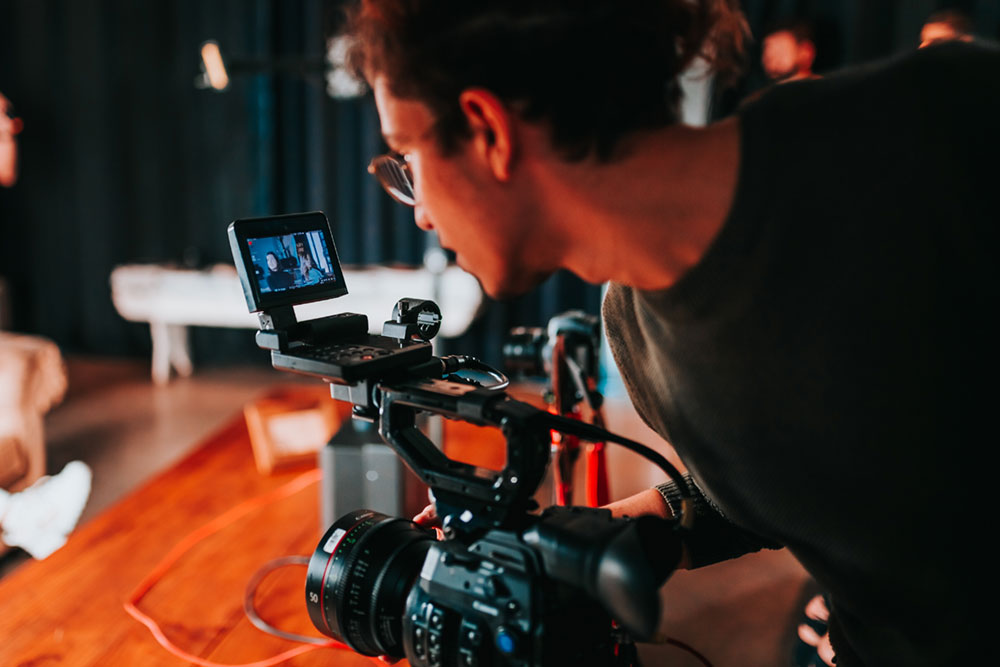 We realize that choosing an 8mm film to digital conversion service is an important decision that is only made once, and we would be honored if you selected us.
We understand that your memories are irreplaceable and that's why we treat them with the utmost care and respect they deserve. We are dedicated to properly preserving memories and delivering results that exceed expectations. Say goodbye to grainy images and muted colors with our efficient 8mm film conversion service. You will enjoy affordable pricing, high quality transfers, and unsurpassed customer service when you choose Envision Video Services for your film transfer needs.
Need more info? Jusk ask!