Scan Negatives to Digital
Scan Negatives, Preserve Your Precious Memories!
Are you looking for a reliable and professional service to scan negatives to digital format? At Envision Video Services, we specialize in providing high-quality negative scanning services to help you preserve and cherish your precious memories. With our state-of-the-art equipment and expert team, we can digitize your old photo negatives, ensuring that they can be easily viewed and shared with loved ones for years to come.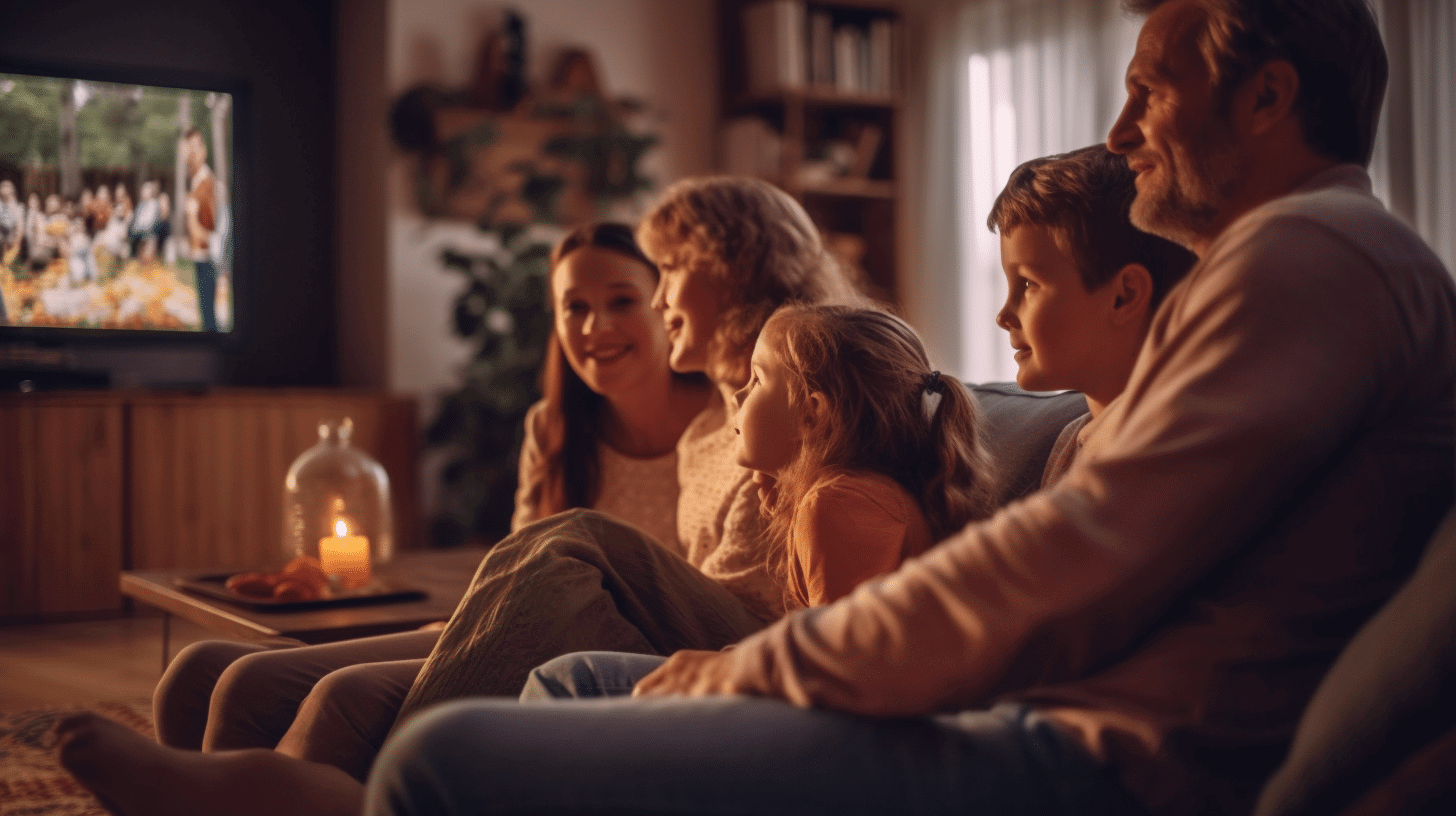 High-Quality Negative Scanning Services
When it comes to converting negatives to digital, we take pride in delivering exceptional results. Our professional technicians handle your photo negatives with the utmost care, ensuring that each image is captured accurately and with the highest level of detail. We understand the sentimental value attached to these memories, and our goal is to provide you with digital files that replicate the essence and beauty of your original negatives.
Why Choose Us to Scan Negatives?
At Envision Video Services, we understand the importance of preserving your memories. We go above and beyond to ensure your complete satisfaction. Here's why you should choose us to scan negatives for you:
High-Quality Negative Scanning Near You
We utilize advanced scanning equipment and techniques to capture every detail of your negatives accurately. Our state-of-the-art technology ensures superior quality and clarity in the digitization process. We know how to scan negatives the right way because thats the only way we do it.
Trusted and Reliable Negative Scanning Services
We understand that your memories are irreplaceable. That's why we prioritize trust and reliability in our services. We handle your negatives with the utmost care, ensuring their safekeeping throughout the entire digitization process. Our commitment to quality and customer satisfaction has earned us the trust of countless clients. When hire us to scan negatives for you, you will see for yourself why we constantly receive 5-star reviews from our clients. 
Expert Negative Scanning Services
Our team consists of experienced professionals who have a deep understanding of the negative scanning process. We have successfully handled numerous projects, providing our clients with exceptional results. When you scan negatives with us, you can rest assured that your photos are in great hands.


We transfer them to digital format

How Negative Scanning Works
Our process for scanning and digitizing negatives is simple and efficient. Here's an overview of how we transform your photo negatives into digital files:

Assessment
We carefully examine each negative to determine its condition and any necessary preparations for scanning.
Cleaning:
If required, we gently clean the negatives to remove any dust or debris that may affect the quality of the digital scans.
High-Quality Scanning and Conversion
Using our state-of-the-art scanners, we capture each negative, ensuring accurate color reproduction and preserving the details of the original image.
Digital Restoration and Enhancement
If desired, we offer optional digital restoration and enhancement services. Our skilled technicians perform necessary adjustments and enhancements to optimize the digital images, ensuring they reflect the true essence of the negatives.
Delivery of Digital Files
Once the scanning and enhancement process is complete, we deliver the digitized negatives to you in your preferred format, whether it's a USB drive, cloud storage, or DVD.
Pricing and Packages
At Envision Video Services, we understand that every customer's needs are unique. Therefore, we offer flexible pricing options and packages tailored to suit your photo to digital requirements. Contact us today for a personalized quote based on your negative scanning project.
Benefits of Digitalzing Photo Negatives
Preservation:
By digitizing your photo negatives, you can protect them from deterioration, loss, or damage caused by aging or environmental factors.
Easy Sharing:
Digital files are easily shareable with family and friends, allowing you to relive precious moments and memories together.
Enhanced Viewing:
Digitalized negatives can be viewed on various devices, including smartphones, tablets, and computers, providing you with convenient access to your memories anytime, anywhere.
Organizational Efficiency:
Digital files can be organized, labeled, and easily searched, making it simpler to locate specific images and create custom collections.
Restoration Options:
Digitized negatives provide opportunities for restoration and editing, allowing you to enhance the quality of the images and fix any imperfections.
We Convert Many Popular Formats:




















Using state-of-the-art professional digital video converters, your memories will be expertly transferred to disc, digital file, or the cloud -  ready to watch immediately on a variety of devices.
Choose Envision Video Services to Scan Negatives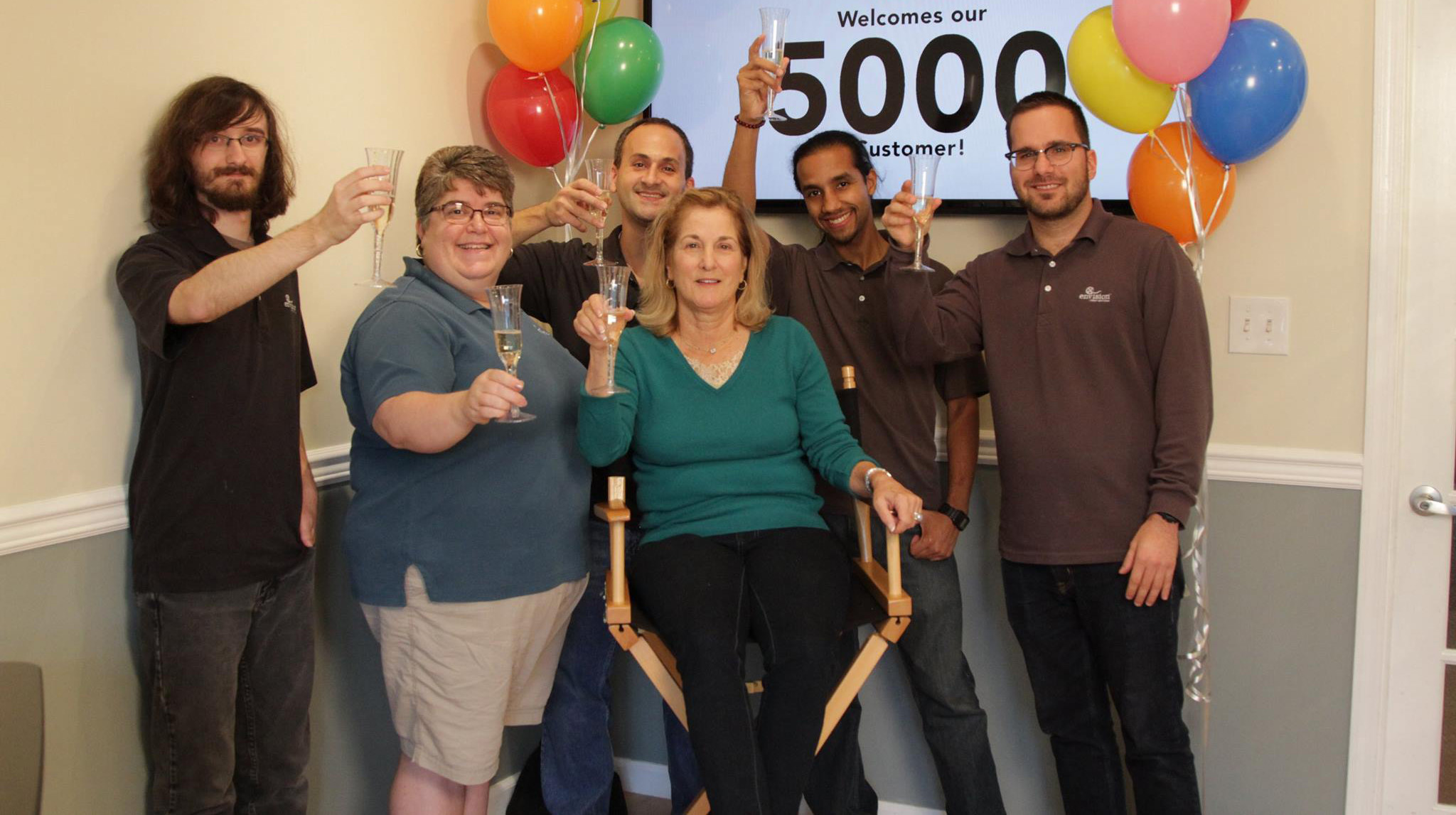 Contact Us for Professional Negative Scanning Services
Preserve your precious memories by converting your photo negatives to digital with Envision Video Services. Our expert team, state-of-the-art equipment, and commitment to quality ensure exceptional results that will bring your memories to life. Contact us today to discuss your conversion needs, request a quote, or learn more about our services.
At Envision Video Services, we are passionate about preserving your memories. Trust us to scan negatives to digital and embark on a journey of reliving your cherished moments whenever you desire. Your memories deserve the best, and we are here to make it happen.
Get Started with Negative Scanning Today
Don't let your cherished memories fade away on old negatives. Contact Envision Video Services today and let us help you preserve them in digital format. Our expert team is ready to assist you every step of the way. Don't let your negatives deteriorate further. Let us scan negatives for your and start the journey of preserving your memories in digital format today.
Contact Envision Video Services for a consultation or request a quote through our user-friendly online form. Our friendly team is ready to answer your questions and guide you through the process. Trust us to scannegatives to digital files and breathe new life into your treasured memories.
Your memories deserve the best. Scan negatives to digital near me with Envision Video Services and ensure they last a lifetime. Contact us today!
Need more info? Jusk ask!
Frequently Asked Questions (FAQ)
How long does the negative scanning process take?
The time required for scanning your negatives depends on the quantity and condition of the negatives. Our team works efficiently to ensure timely delivery, and we will provide you with an estimated timeline based on your specific project.
Can you scan different sizes of negatives?
Yes, we can scan various sizes of negatives, including 35mm, 120mm, and large format. Our equipment is capable of handling different formats, ensuring that we can accommodate your specific needs.
Will my original negatives be returned to me?
Yes, we understand the importance of preserving your original negatives. Once the scanning process is complete, we will return them to you along with the digitized files.
How do I prepare my negatives for scanning?
To ensure the best possible results, we recommend handling your negatives with clean, dry hands and avoiding any direct contact with the emulsion side of the film. If your negatives require cleaning, we will take care of that as part of our scanning process.
Can I scan negatives at home?
Sure! You can use a flatbed scanner with a transparency adapter to scan your negatives. But this can be a time consuming process and if not done properly, can leave you with unfavorable results. When you have Envision Scan negatives for you, you can rest assured it will be done right, the first time.
If you have any additional questions or concerns about the negative digitization process, please don't hesitate to contact us. Our knowledgeable team is ready to assist you as you scan negatives to digital.